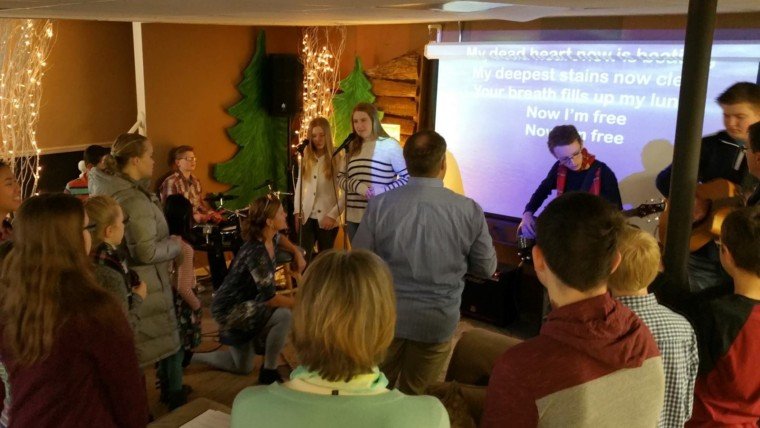 Youth Ministry
Our youth ministry at Haven Reformed Church provides a nurturing and empowering space for young individuals to grow in their faith, forge meaningful connections, and make a positive impact in their lives and communities.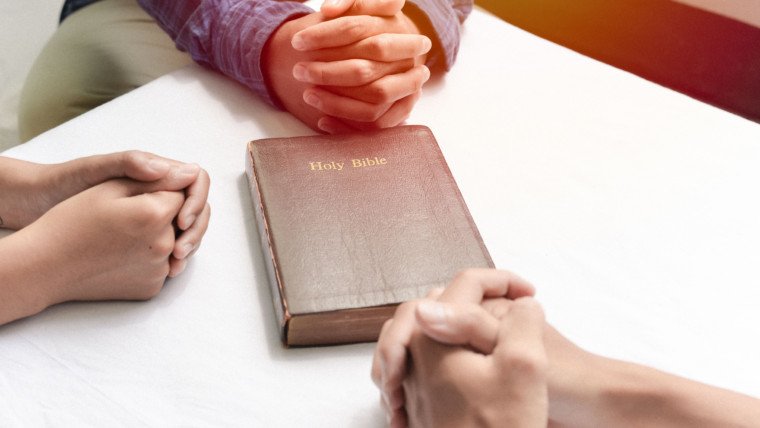 Men's Ministry
Through practicing discipline, men can foster a positive family atmosphere, cultivating their roles as husbands and fathers while setting an example for others.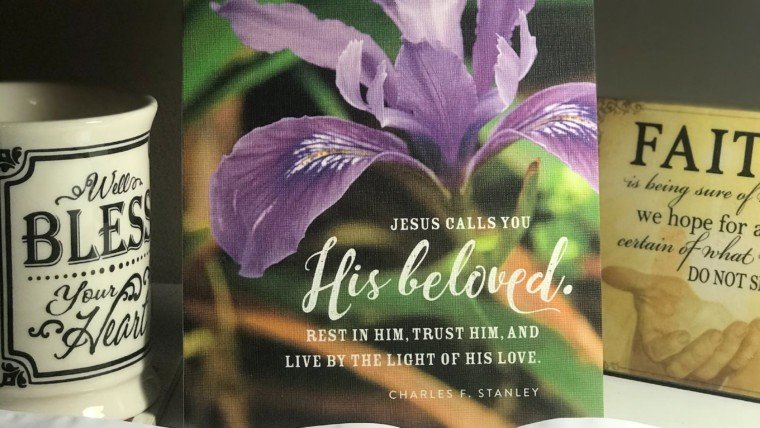 Women's Bible Study
Our women's Bible study offers a welcoming and enriching environment where women can deepen their understanding of Scripture, connect with one another, and find spiritual encouragement and support.
Children's Worship
At Haven, we recognize the media-saturated world children navigate daily, and our dedicated staff and volunteers creatively engage kids using multimedia and music to teach God's truth in a kid-friendly manner.