9:30am Sunday Worship Service
Haven Church
4691 Oak St, Hamilton, MI 49419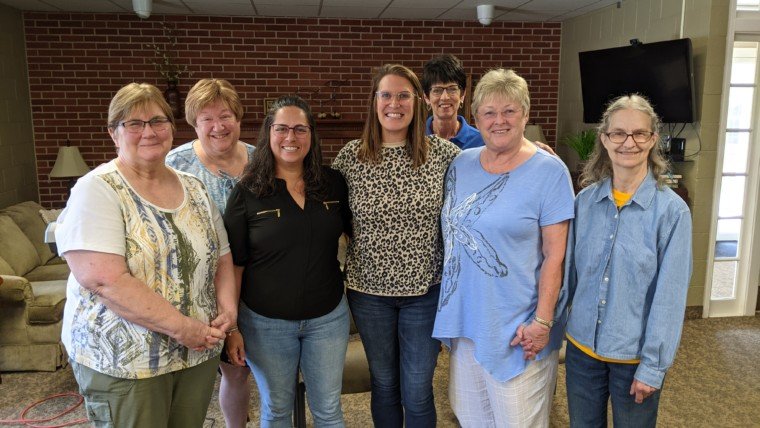 We promise not to put you on the spot or single you out in any way.

When you arrive, we hope you feel loved, valued, and welcomed, NOT awkward, smothered or trapped. We would like to connect and stay connected, so you know what is happening around Haven. Please introduce yourself and let us know the best way to reach you.
The bottom line is this: we want you to feel good about how you fit in. We want you to become connected and be engaged, still having enough space to determine if this is a good fit for you just as easily, at least for now.
We Would Love To Greet You By Name
How did you hear about Haven? Do you know someone who attends? We would love to greet you by name when you walk in the door.
Frequently Asked Questions